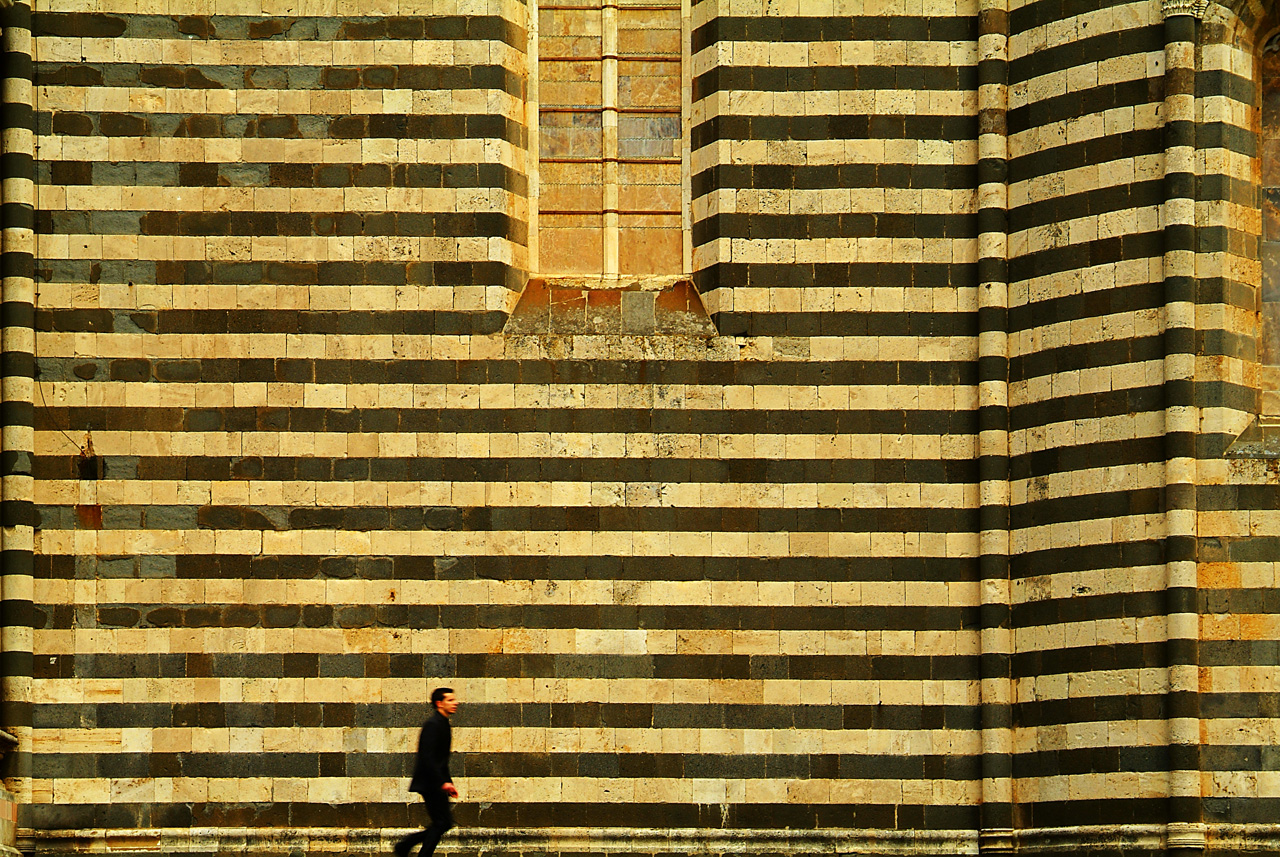 Visual Expression
Richard Martin's signature book, Visual Expression showcases a compilation of expanded versions of Richard Martin's most inspirational Photo Life articles. Each chapter delves into a a different topic ranging from negative space, visual balance, dividing the picture space, discovering pattern, the art of juxtaposition, and more.
Elemental Spirits
A visual and quotational celebration of celestial spirits, Elemental Spirits features a collection of quotes and photographs of angels from around the world, that will inspire and uplift you.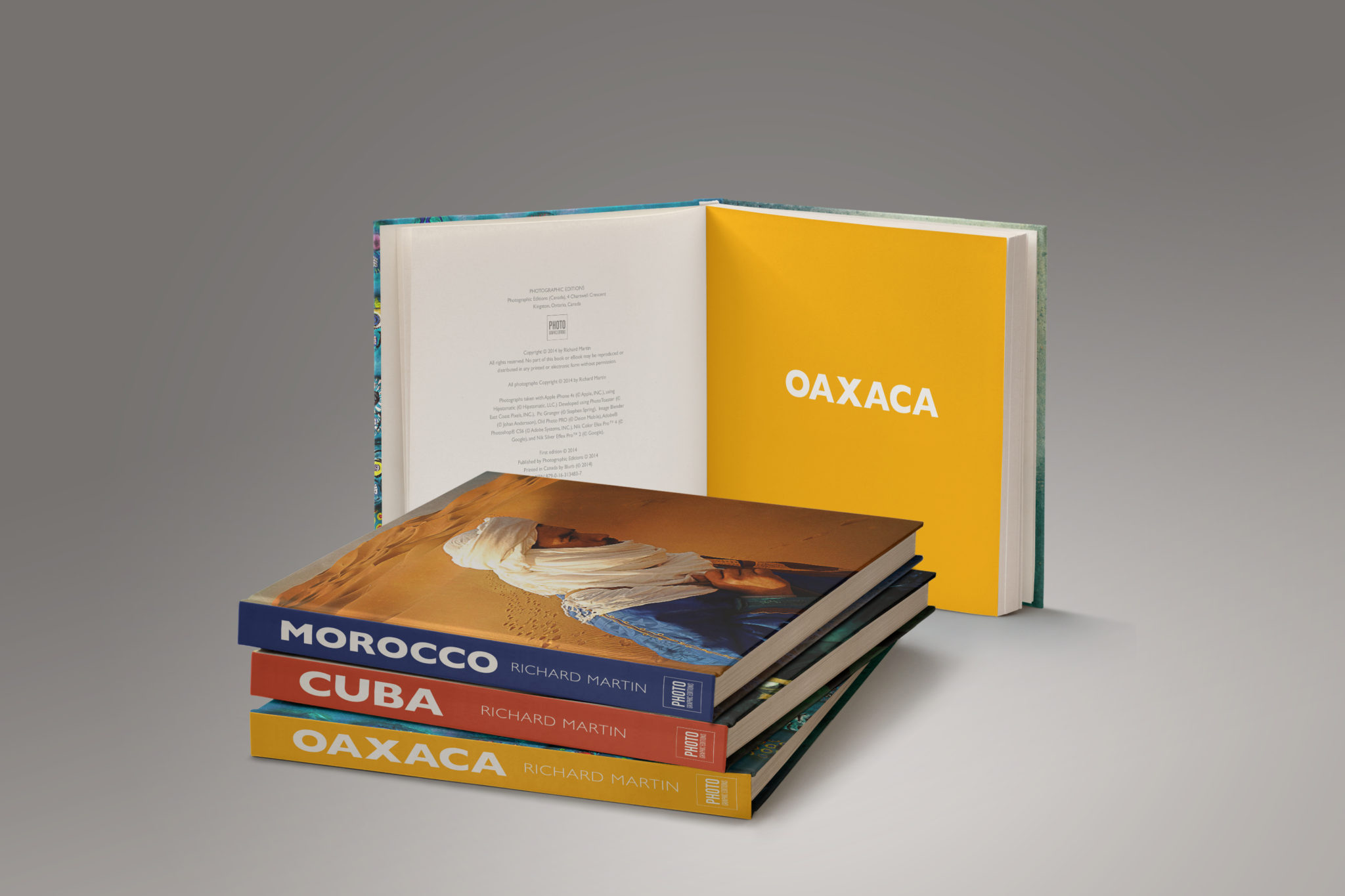 iPhoneography Series
A colourful collection of iPhoneography books which explore different places around the world while capturing the visual spirit of each, through the context of the iPhone. Each featuring over 100 Polaroid-style photographs, these books are bursting with cultural flavour, and full of visual inspiration.
"Richard Martin has a unique vision. A master of visual design, his images always manage to play on my emotions. Elemental Spirits is not only innovative, but also a wonderful source of inspiration."
André Gallant
Photographer, Workshop Instructor, Author
Tony Sweet
Photographer, Workshop Instructor, Author
"Richard Martin is well known for his unique and deeply personal photography. Elemental Spirits is a visual exploration into the metaphor of Angels. The splendid images soar through our imaginations on the wings of poignant quotes from artists of various disciplines. Giving life to inanimate statues is a skill and a gift of great perception and sensitivity. Here, Richard Martin exemplifies that skill with great aplomb."
Guy Langevin
Art Director at Photo Life Magazine
"Richard Martin creates an engaging story through his images of angels, leading the viewer to see these sculptures from a new perspective. Elemental Spirits is another example of Martin's talent for mastering the space between art and documentary photography."
Questions about Photographic Editions? Drop us a line to find out more!
If you have any questions about books or eBooks, we'd be happy to answer them!