Explore Your Creative Spirit In Newfoundland
Experience the majesty of Newfoundland through your camera's lens.
SOLD OUT:

Saturday, July 21st – Monday, July 30th, 2018
SOLD OUT:

Tuesday, July 31st – Thursday, August 9th, 2018
"Richard Martin's intelligent and caring workshop philosophy is based on a great deal of experience, both as participant and instructor. The creativity of his vision, images, and teaching is inspiring."
Freeman Patterson
Photographer
By popular request and following successful tours and workshops from previous years, Richard will return once again to lead a photographic workshop in Gros Morne National Park UNESCO World Heritage Site in July 2018. With a variety of photographic opportunities, we will explore the grand vistas and close-up features of this unique place of inspiration, beauty and natural history.
Capture Abstract Rock Formations
Based in Rocky Harbour, the week will be spent photographing the landscapes, abstract rock formations and waterscapes in the park.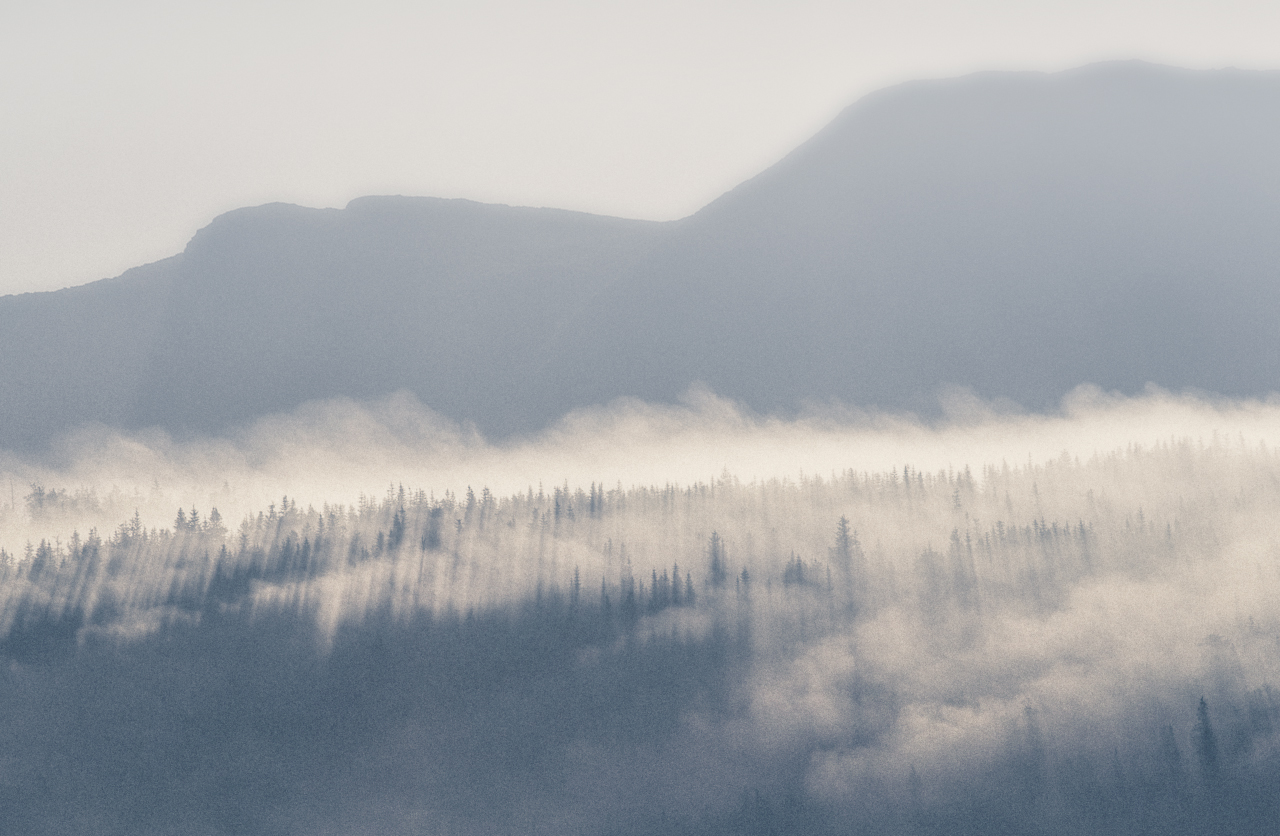 Experience Stunning Landscapes
Experience an exceptional boat tour in Western Brook Pond fjord, a spectacular glacier-carved land-locked fjord with waterfalls cascading from 2000 feet above. Explore the seemingly barren landscape of the Tablelands, walking upon the earth's mantle. Photograph abstract patterns of tectonic plate collisions and ice age features.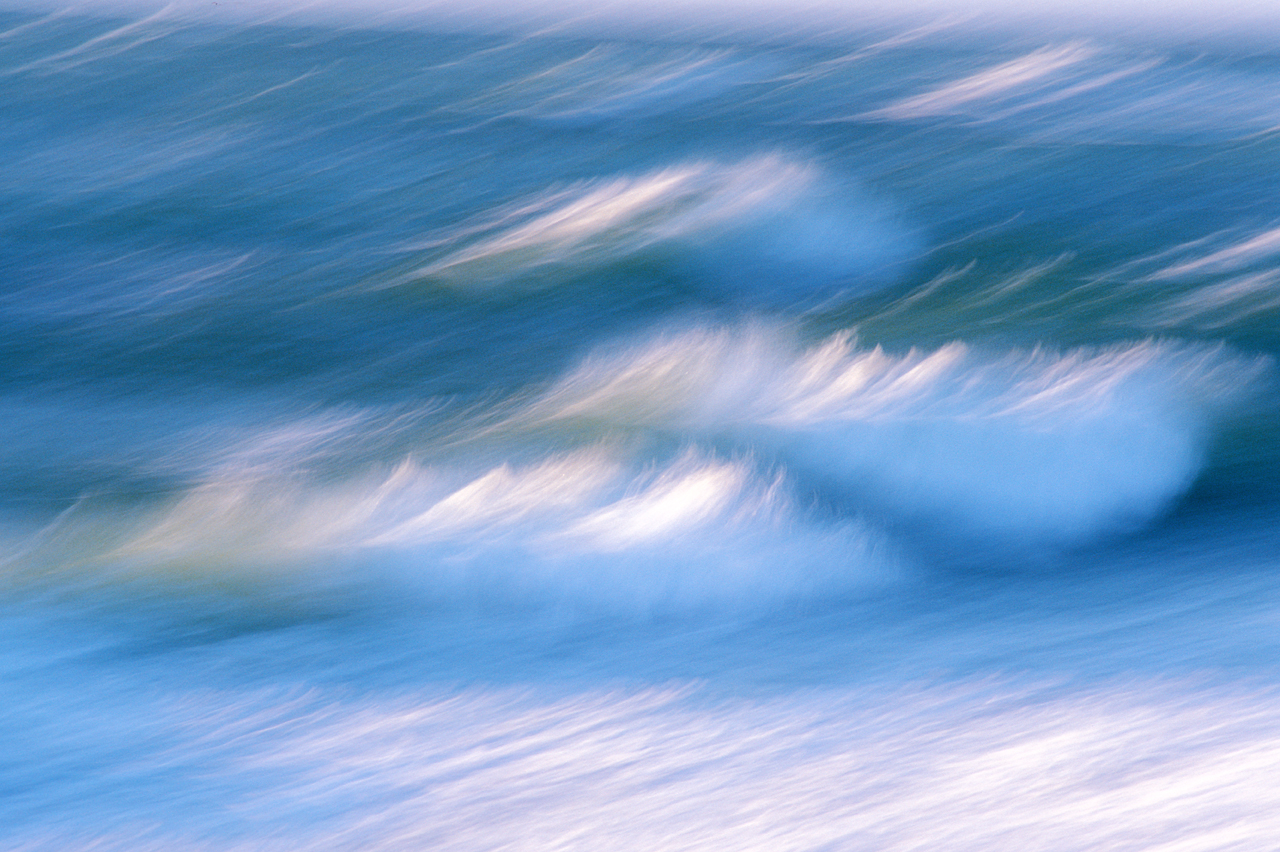 Explore The Shores
Make time exposures at sunset, recording the movement of water washing over the rocky shorelines. Photograph the spectacular sequence of layered rocks at Green Point along the rugged western coastline and discover why Green Point is a global reference point for geological time.
What Our Participants Say
"My photography journey has benefitted tremendously from Richard's generosity in sharing his creative vision and skill, which combined with his love of humour and fun makes learning a cinch."
– Alice Yen Yong
"Richard Martin, along with Freeman Patterson liberated my generation of Canadian photographers from the rule-bound shackles of camera club tradition."
– Larry Monczka
"The reason I travel with Richard as often as possible is because I know I will be inspired, I know I will be pushed to see differently, I know I will be challenged creatively and I know I will laugh… a lot."
– Sally Harris
"It was great to have the opportunity to travel with Richard and see his exceptional eye for color, shape and texture in action. He has a wonderful gift."
– Jim Graham
"[Richard] is truly a born teacher, always available to participants, and I always go home not only having had a good time but feeling that I have grown creatively."
– Mary Macey Butler
"What impresses me is that how [Richard] "sees." There were times on the trips that he saw pictures in the midst of chaos. He is very approachable, has a great sense of humour and just plain good company both while photographing or socializing. He takes photography and teaching to another level that I have not seen from other professionals."
– Gene Morita
Richard Martin
A long-time contributor to Photo Life magazine, Richard pursues photography as a medium of visual expression. He is a deeply committed instructor who guides participants on a voyage of personal rediscovery on his photography tours around the world. His passion and insight help the student in opening up the creative doors and to reflect on the special qualities that dwell within them.
A good instructor should have the ability to move people – connecting them with their emotions. Reinforcing to participants the fact that fine images are made with their hearts and souls not their thousand-dollar lens.
Qualities That Make A Good Instructor
Some of the qualities which contribute to a good instructor include:


Instructors should be deeply committed to the process of making images, while possessing honesty and integrity in their own work.


They should encourage individual ways of seeing and expressing, and should NEVER impose their own views on students.


One who enjoys sharing their knowledge, without ego! – this aspect is very important.

One who is always accessible to participants, being available for assistance, and dividing time fairly between students.


One who can guide participants on a voyage of personal rediscovery, opening up doors and helping students reflect on the special qualities that dwell within them.
The aim of this 8 day workshop is to offer an intensive learning experience for a small group of passionate photographers who want to live, learn and photograph in this special place. The overall format includes a balance of early morning, day and evening field trips to a variety of scenic locations.  Richard will accompany participants every day to give suggestions and advice on working with natural light, composition, colour and shadow.
As time allows there will be critiques throughout the week of the work in progress, from a technical, compositional and aesthetic point of view. There will also be free time to allow for personal exploration. Available daylight is approximately 15.5 hours during our visit; therefore siestas will be part of our daily routine as we balance field trips, meals, downloading and rest. During our down time there will be opportunities for evaluation of participant's work, instructional sessions on visual design, image capture, and digital raw conversion using Lightroom.
Want To See More?
Click here to see more photos from Newfoundland, as well as galleries from past trips.
Newfoundland Photo Tour Pricing
Double Occupancy
$3,410
per person, 2 person cabin (private bedrooms)
9 nights accommodation excluding all meals.
Boat tour in Western Brook Pond fjord.
Photographic Instruction and feedback.
Group dinner on final night.
National Park entrance and service fees.
Transportation during the workshop.
National Park entrance and service fees.
Any airfare, departure & airport taxes and fees.
Baggage, equipment, medical and cancellation insurance.
Meals (with exception of final night).
Ground transport is not included between Deer Lake and the accommodation. Note: Merit can help with car rental, or transfer arrangements to/from hotel and airport.
Tips to drivers, guides and escorts, any tour or transportation services.
Tips to porterage and maid service.
Personal expenses such as laundry, telephone, taxi, excess baggage etc.
Travel insurance and optional tours, etc.
Refer to registration form for additional accommodation combinations.
The workshop begins on Saturday, July 21st at 4:00 p.m. and concludes after dinner on Sunday, July 29th. Cabin check out Monday, July 30th.
To Ready Enrich Your Visual Life?
Whether you're interested in developing your own visual style or expanding your knowledge or craft, attending a workshop or tour may turn out to be one of the best investments you make towards enriching your visual life.
Not Quite Sure Yet?
Why not visit our contact page, we would love to answer any questions you may have!
Contact
Brian Cruickshank
Senior Travel Consultant
Merit Travel
bcruickshank@MeritTravel.com

Merit Group Tours
186 Princess Street
Kingston, Ontario K7L 1B1
(613) 549-3553 ext. 3375
Toll Free (866) 341-1777 ext. 3375
TICO #1862579